Hydraulic Rotary Actuator WL40 Series 6700 Nm Helical
Product Detail
Product Tags
WEITAI WL40 Series Helical Rotary Actuator is ideal for applications that requests torque generation and high cycle rate. It features output shaft and 220 degrees of rotation. The torque output from 2800 Nm up to 6700Nm.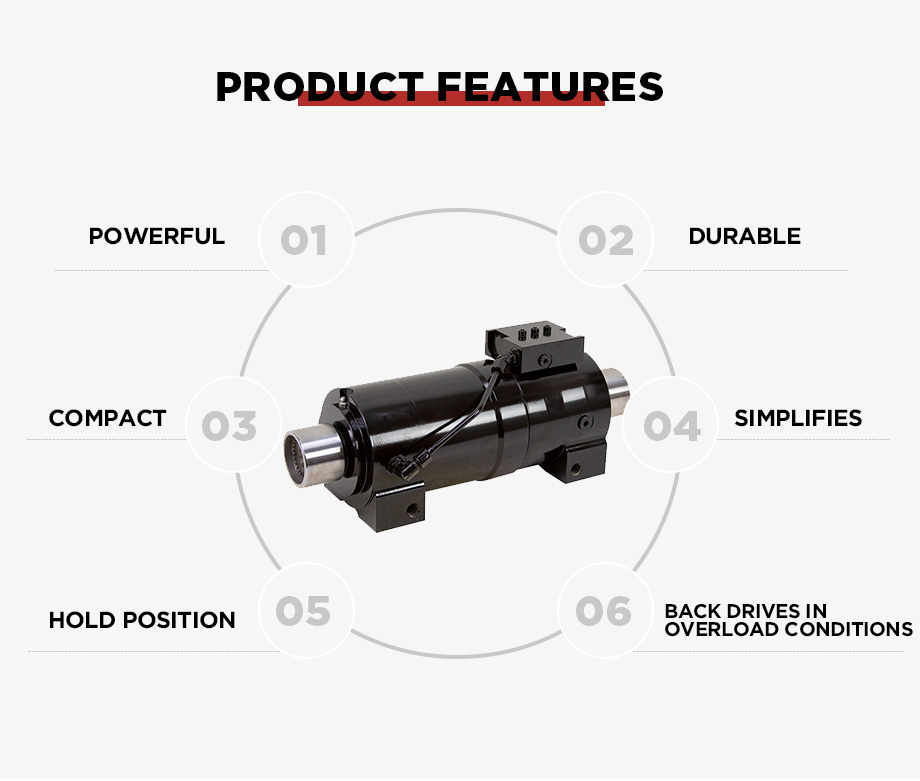 | | |
| --- | --- |
| Rotation | 200°, 220° |
| Output Mode | Splindle, Shaft |
| Mounting | Foot |
| Drive Torque Nm@21Mpa | 6700 |
| Holding Torque Nm@21Mpa | 14300 |
| Standard Rotation | 200° |
| Max Straddle Moment Capacity Nm | 10100 |
| Radial Capacity Kg | 3900 |
| Axial Capacity Kg | 3900 |
| Displacement cc | 1650 |
| Weight kg | 75 |
Torque Versus Hydraulic Pressure and Loads
The driving torque and holding torque are approximately linear with hydraulic pressure. As moment loads increase, drive torque may be reduced by up to 15%.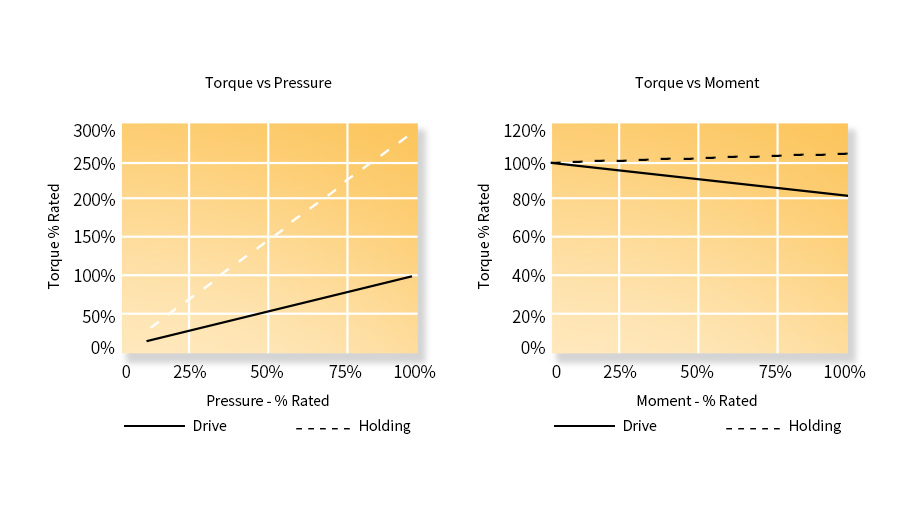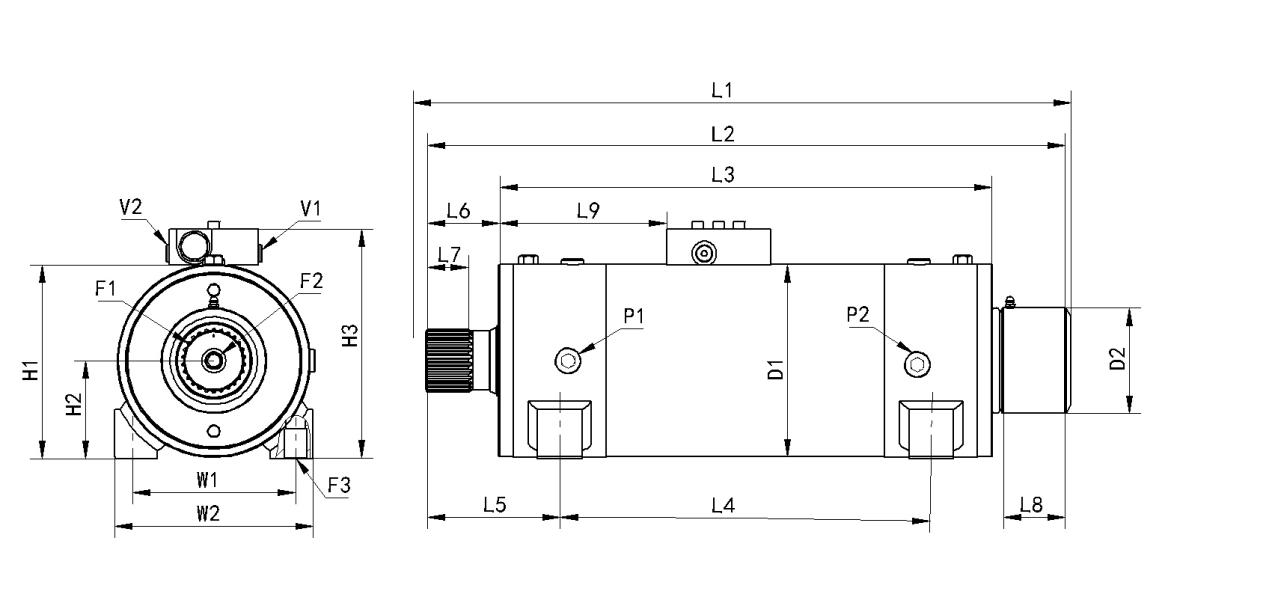 D1 Housing Dia mm

178

D2 Optional Spline Adapter Dia mm

98.3

F1 Shaft Spline  mm

See drawing for details.

F2 Shaft Spline Mounting Hole mm

M12 X 1.75

F3 Foot Mounting Hole mm

M22 X 2.5

H1 Height Without Counterbalance Valve mm

203

H2 Height To Centerline mm

102

H3 Overall Height mm

220

L1 Overall Length With Optional Adapter mm

608

L2 Overall Length Without Optional Adapter mm

579

L3 Overall Length Without Rotation mm

445

L4 Length of Foot Mounting mm

320

L5 Mounting Hole To End of Shaft mm

130

L6 Shaft Extension mm

67.6

L7 Spline Length mm

49

L8 Length of Optional Adapter mm

60.5

W1 Mounting Width mm

150

W2 Overall Foot Width mm

203

P1, P2 Port
ISO-1179-1/BSPP 'G' series, size 1/8 ~1/4. See drawing for details.
V1, V2 Port
ISO-11926/SAE series, size 7/16. See drawing for details.
*Specification charts are for general reference only, please consult drawing for actual values and tolerances.
The counterbalance valve protects rotation in the event of a hydraulic line failure and protect the actuator against excessive torque loading.
Hydraulic Schematic of Optional Counterbalance Valve
The counterbalance valve is optional on-demand. SUN brands or other top brands are available for different requests.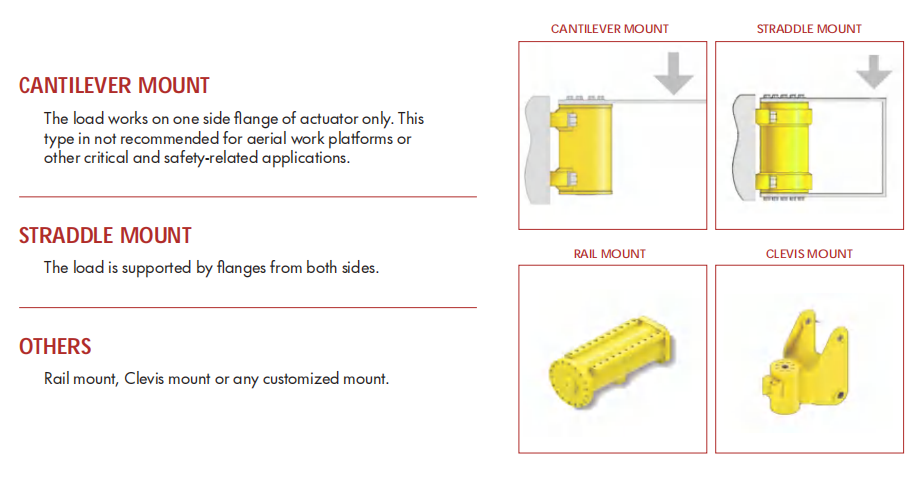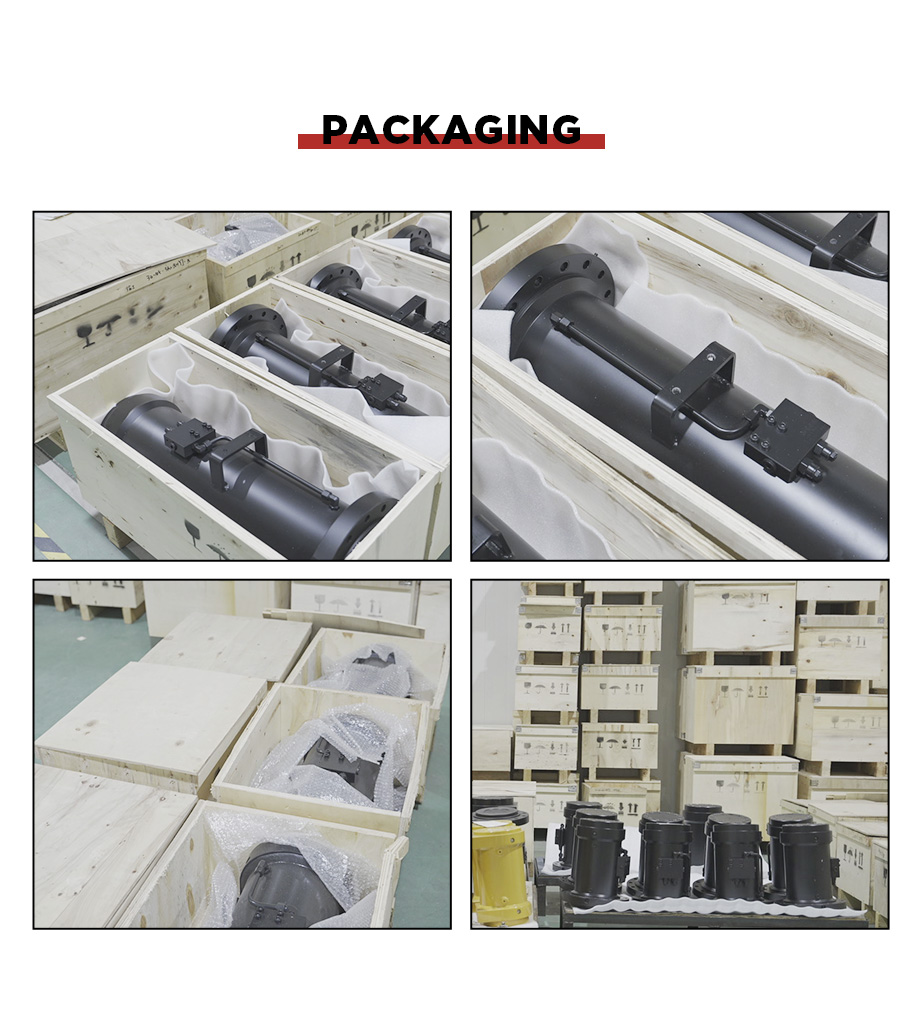 Steering, Boom positioning, Drill positioning, Platform/basket/jib rotation, Conveyor positioning, Davit rotation, Mast/hatch positioning, Access ramp deploy, Attachment rotation, Shotcrete nozzle rotation, Pipe handling, Brush positioning, etc.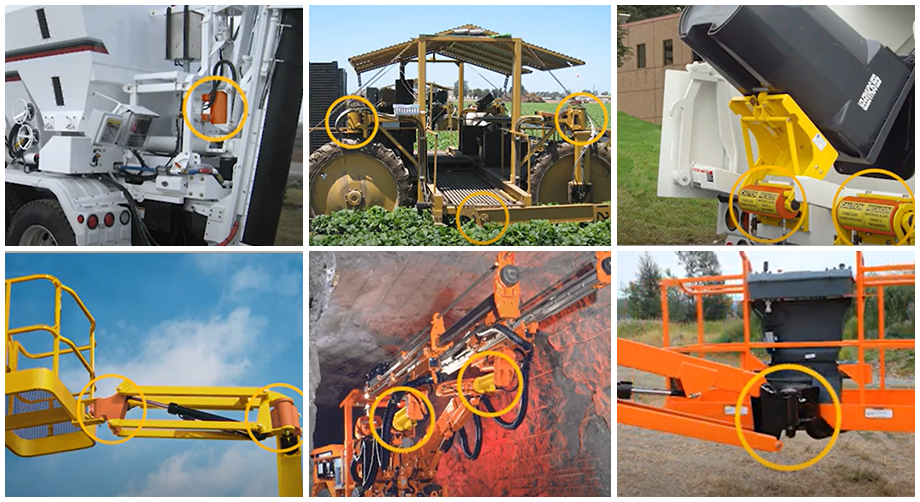 ---
Next:
Cheap price Belimo DC 24V10nm Nm24A-Sr Modulating Control Damper Actuator for HVAC System with Position Feedback
---